Restoring our environment
Restore your land. In remediating a site, REMEA's environmental services can adopt an approach that is chemical, biological or physical since all of these methods are part of our armoury.
Three core activities
Services for industrial sites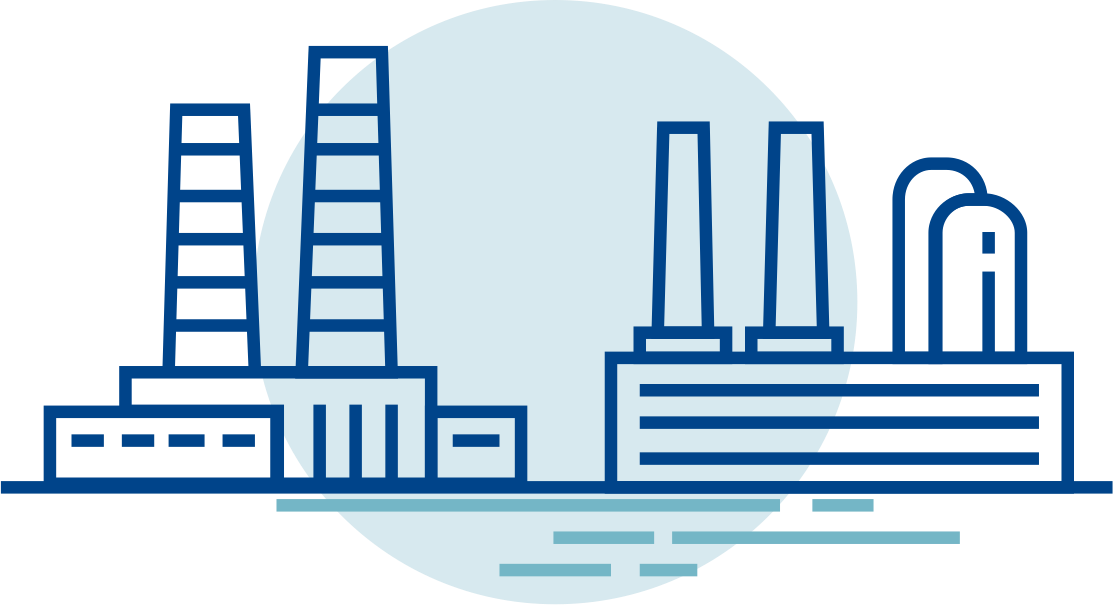 Decontamination of ponds, effluents,
and sludge on operational sites
Remediation works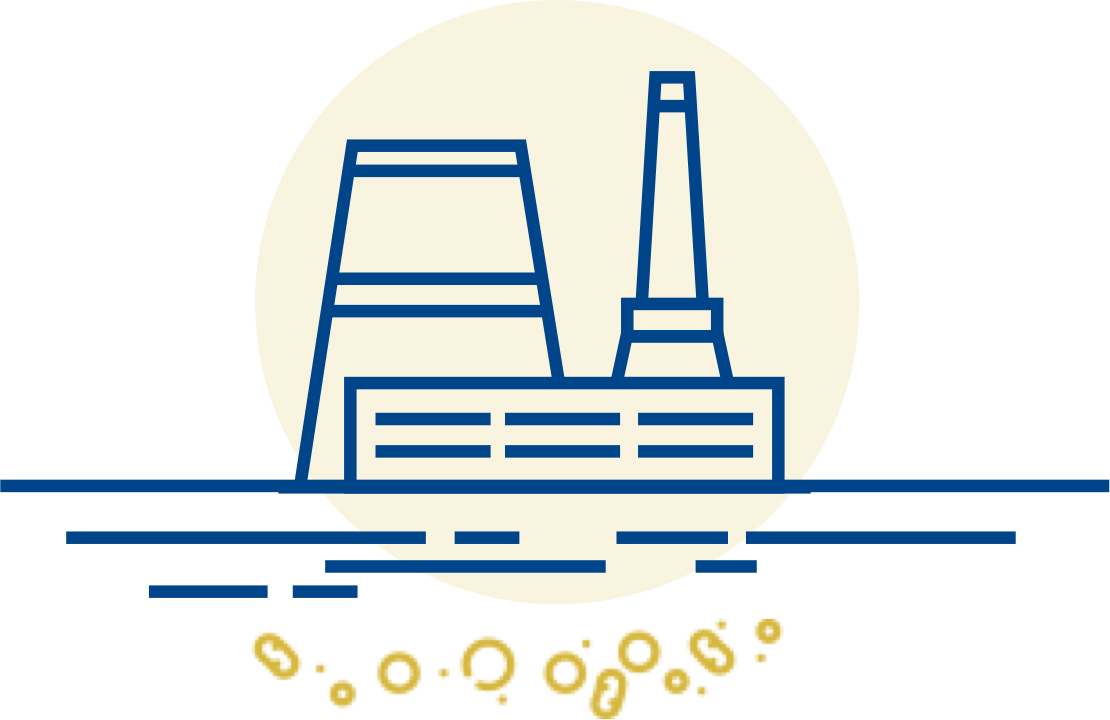 Remediation of soil and groundwater
both on and off site
Services for construction sites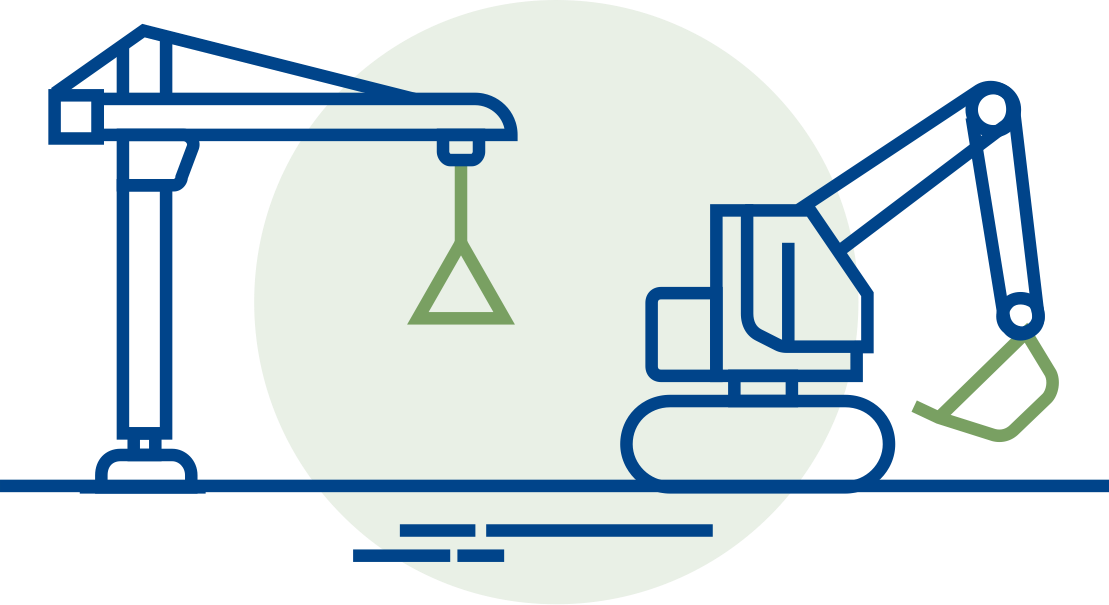 Remediation of waste water
and reduction of project spoils.
Master excess soils.
Keep soils where they belong.
Methods used to remediate water and soils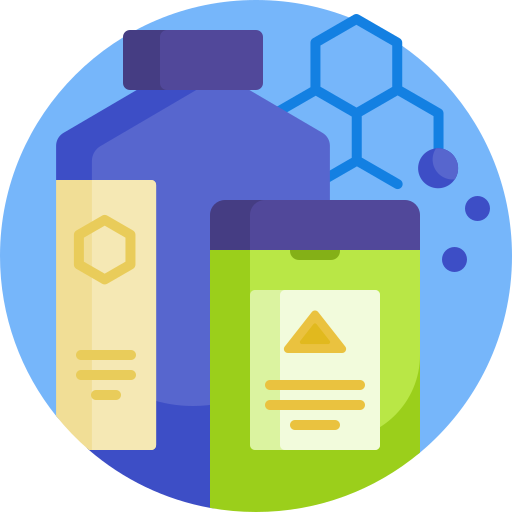 Chemical remediation
Using oxidative and reducing agents to breakdown contaminants.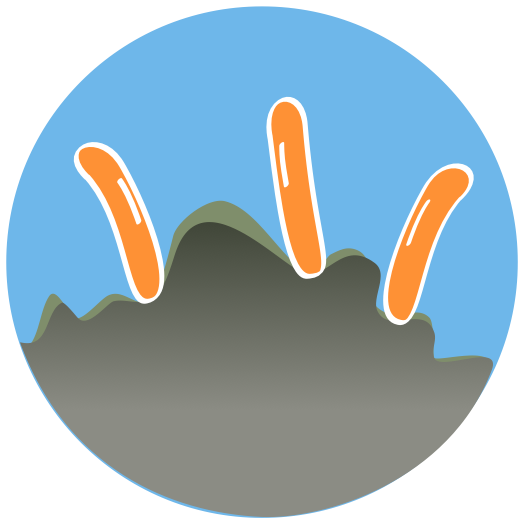 Bioremediation
Using microbes to transform organic and inorganic contaminants.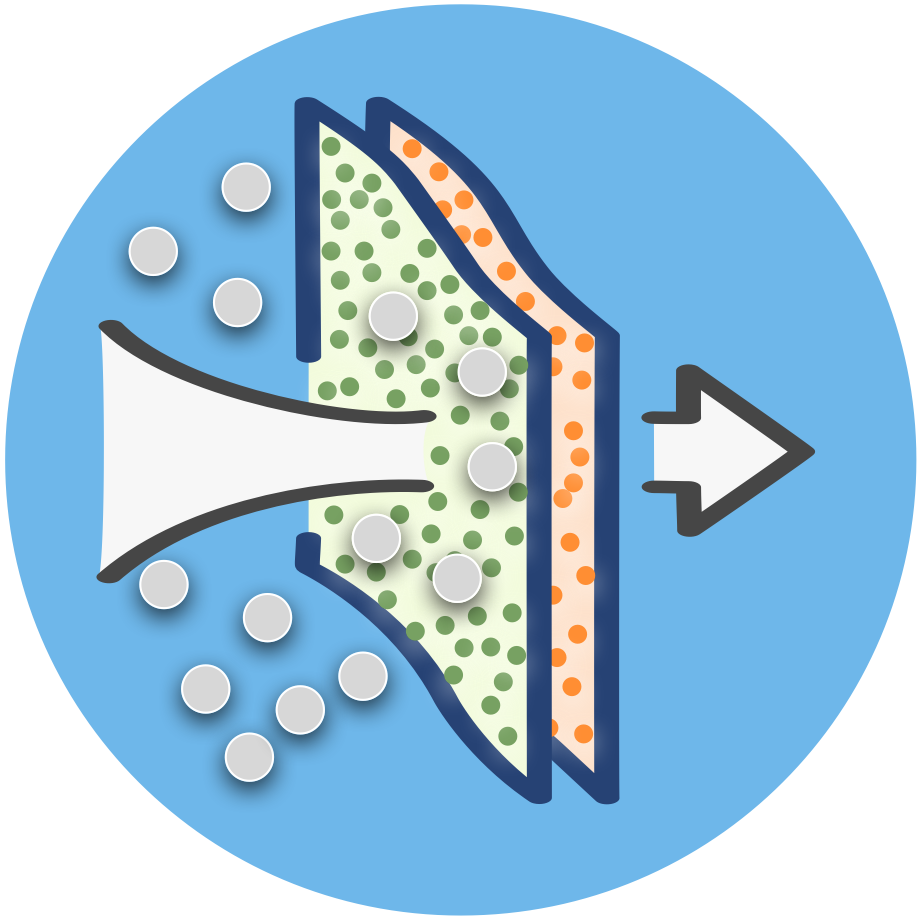 Physical separation
Using absorption, decanting and filtration units to treat surface and groundwaters.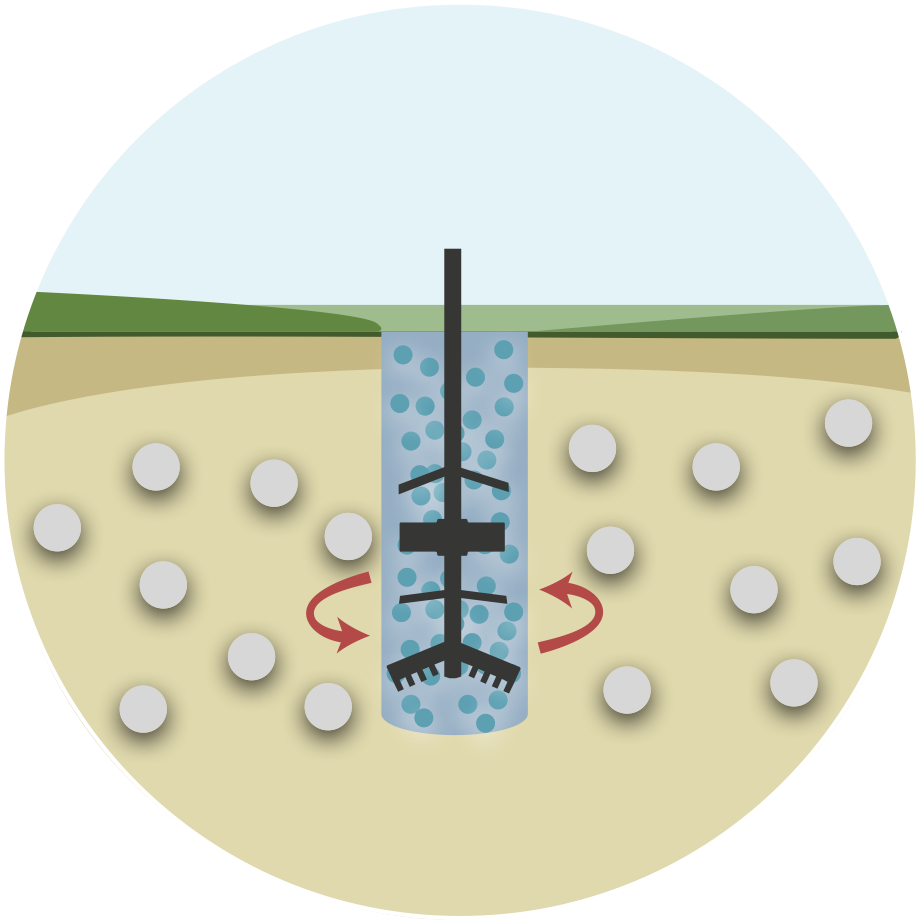 Stabilization
Using membranes and chemical agents to stabilize soil pollution.
What strategy is right for you?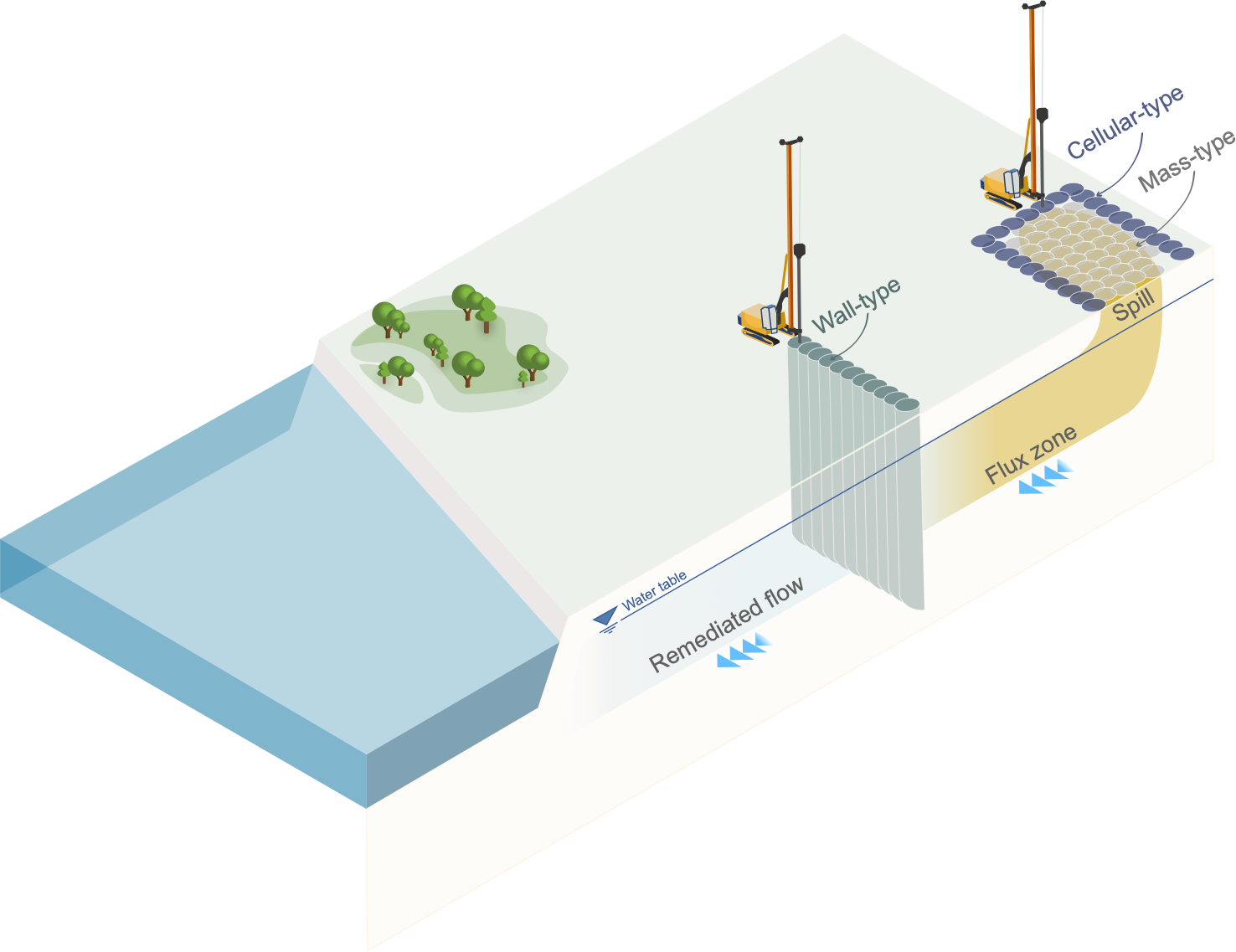 Most of our environmental contracting services do not require shoring nor dewatering and are effective in low-permeability soils.
Service offerings by sector
REMEA's environmental remediation services
We offer remediation solutions for operational sites and management of pollution migration so you can undertake construction projects on safe grounds.